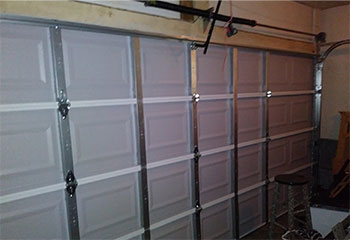 Spring Replacement
Customer Issue: Broken spring.
Our Solution: Dealing with this type of problem can be very dangerous, but luckily, the customer was well aware of that. We quickly replaced the damaged spring and fitted the door with a new unit, which we then adjusted so that it would be able to counterbalance the weight of the panels properly.
Ian Winfield
- Douglasville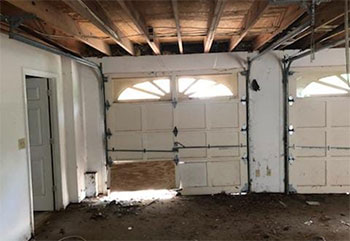 Panel Replacement
Customer Issue: Door panel broke.
Our Solution: The first thing we did was reassure the customer that the damage didn't require replacing his entire door, due to its sectional build. We obtained a new panel from the system's original manufacturer, and then replaced the damaged section with it and made sure the door could open and close with no further issues.
Jacob Johnson
- Lithia Springs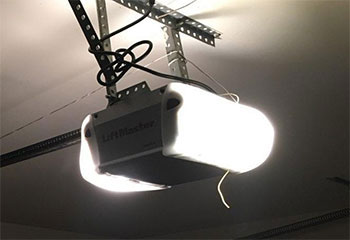 Opener Replacement
Customer Issue: Looking for a new automatic opener.
Our Solution: We discussed a few different options with the customer, helping him decide what special features and drive system were going to be the right match for him. In the end, the model we installed for him was the LiftMaster 8360W chain drive garage door opener, which offers Wi-Fi compatibility and battery backup.
Gabriel Mandoza
- Douglasville